We are aware of a known issue that may arise while verifying your documents.
After uploading your documents, if you have selected to be updated via SMS or email, you may have received an email that looks like the below: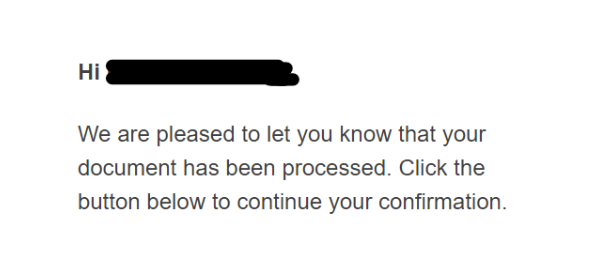 This email is to let you know that your documents have been received, but are not approved yet.
Checking the status of your verification in our provider's portal will lead you to this page: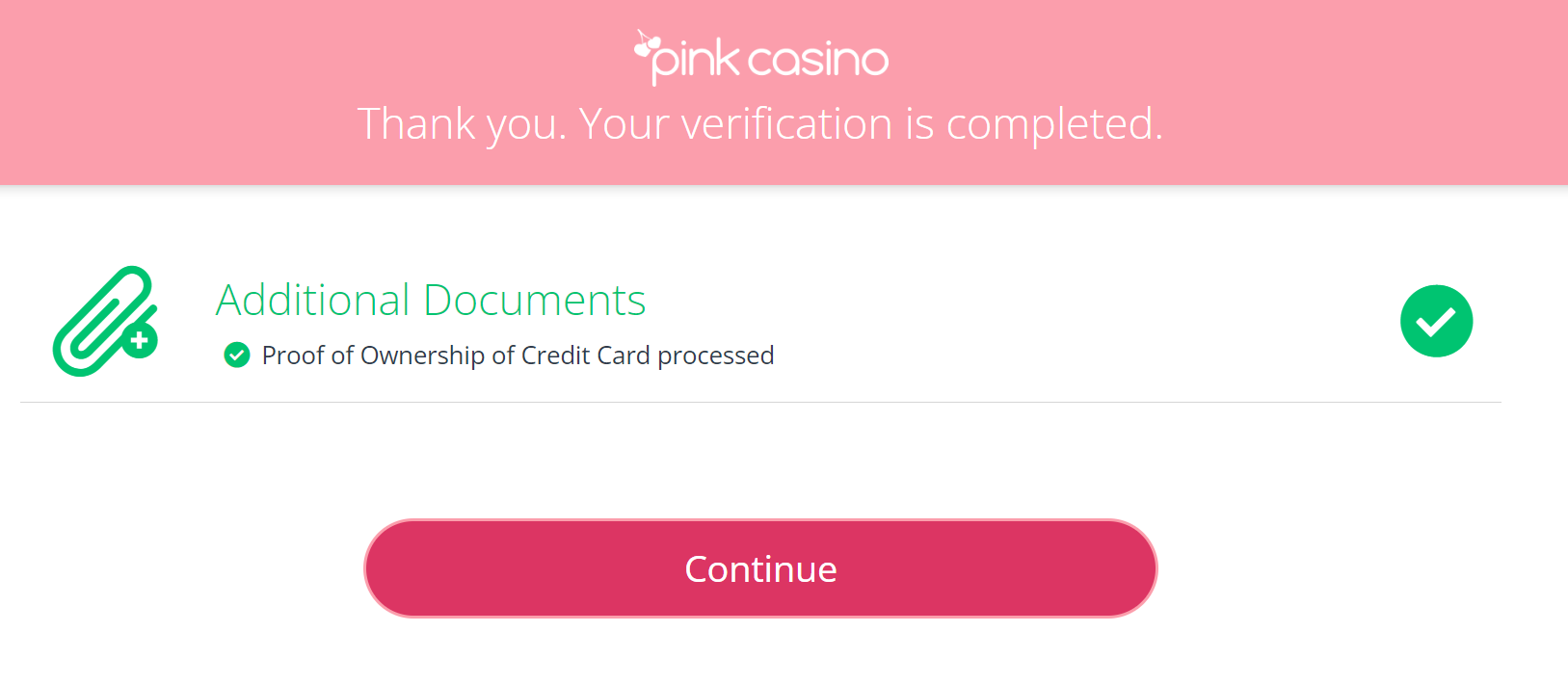 Please note that even though you see this page, your account is not yet verified.
Please allow for up to 3 days for documents to be verified. You will receive an email once they are approved.
You can also check the status of your verification by clicking Verify Account